Guiding funnel extender VBG 575V-2 and VBG 590VR-2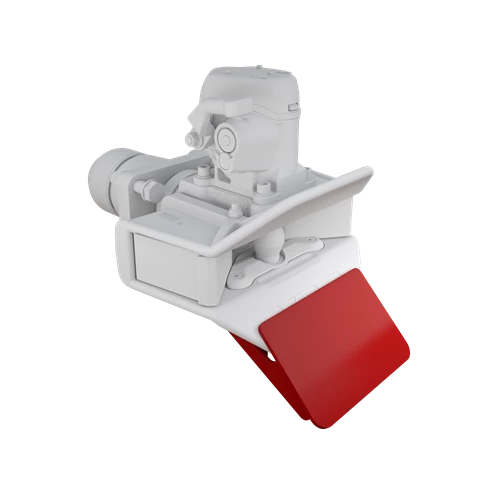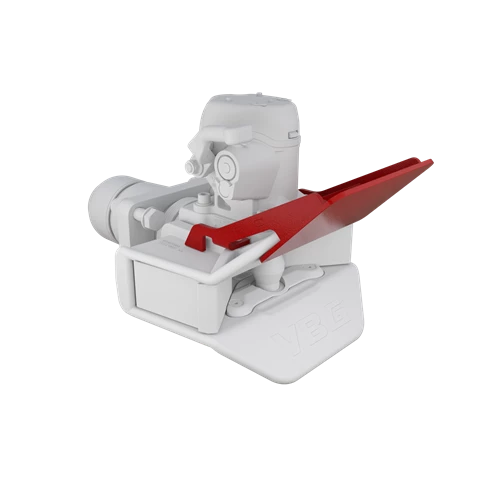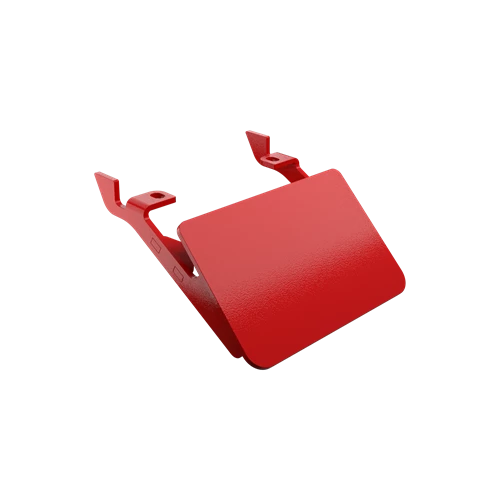 For better guiding of the drawbar eye.
This fits both the top and bottom on the standard coupling mouths with short-short lips.
For Guiding funnel with a long upper lip, this guiding funnel extender
only fits on the lower lip.

NB! Only intended for use together with articulated drawbars.