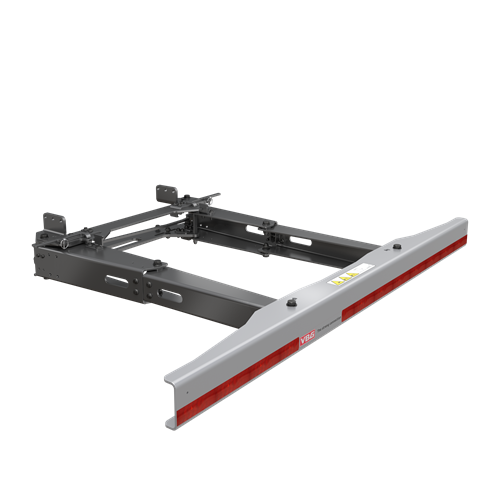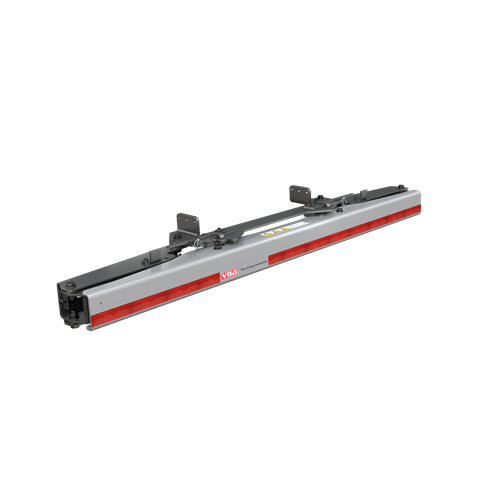 VBG Sliding underrun protection URSP 180
With VBG's pre-assembled, sliding underrun protection you can easily position the protective beam in the required position. Choose from four different arm lengths for optimal customisation.

The robust system is equipped with play-free joints and is easy to fit. For maximum comfort and safety, choose between manual, hydraulic or electric operation. The system is tested and approved as underrun protection in the inner and outer positions in accordance with UNECE R58 revision 3.

If you choose sliding underrun protection with parallel brackets, more stable operation is achieved. Underrun protection with parallel brackets is available for most European countries apart from France, Italy, the Netherlands and Germany.
All constituent parts have a surface treatment of the highest quality, with a powder-coated finish for increased durability.

Read more Hide

Part No.
Choose variant