VBG Tow Coupling 315/330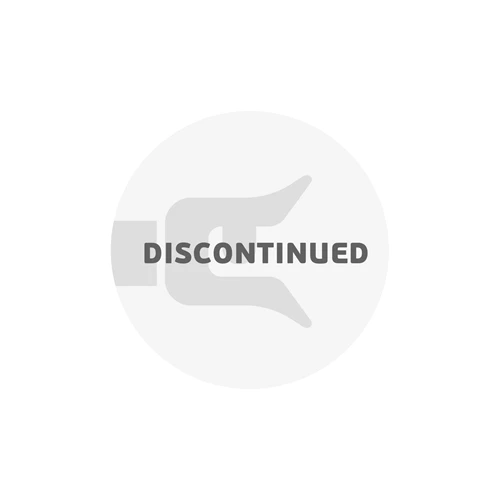 This product has been discontinued from our range. Here you will find product information such as technical data, documentation, manuals and any spare parts for your product.

A strong and reliable universal coupling for towing different types of heavy trailers. Available in two versions, with hole patterns 160x100 and 120x55.
Supplied with screw kit, but without coupling bolt.
The coupling bolts can easily be replaced and are available for three different eye sizes.


Towing results in reduced speed.
The legal towing limit varies in different countries.
VBG's manufacturing warranties are valid for a maximum of 40 km/h with the specified weights for each product.