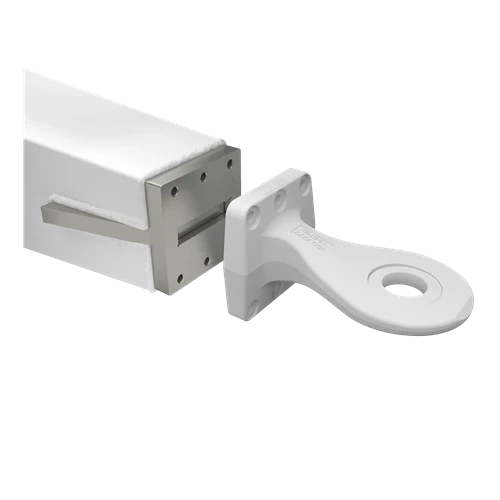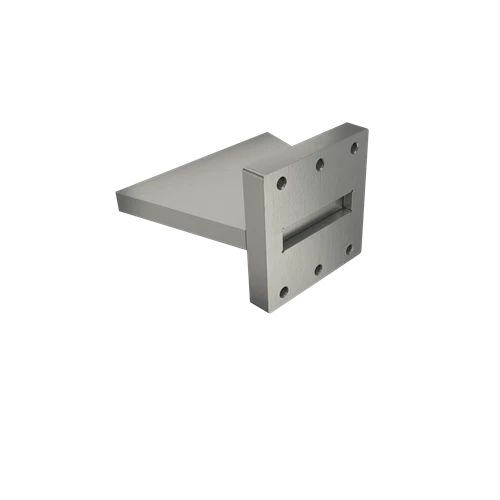 VBG Drawbar eye - Mounting Plate with wing
This mounting plate with wing is used for more stable welding of the mounting plate on centre-axle trailers.
For the fitting of VBG drawbar eye DBE 190 and the VBG MFC drawbar head with flange.
Dimension 200x200x35mm

For further instructions regarding welding, see the fitting instructions.
Read more Hide