VBG Drawbar eye DBE 172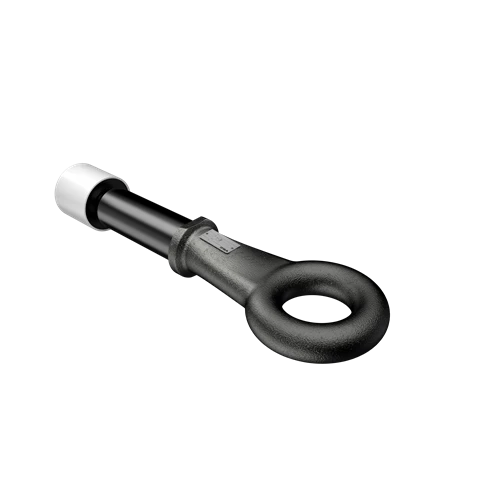 VBG Drawbar eye DBE172
Part No. 17-017200
Drawbar eye Ø 76 mm NATO in accordance with VG 74059. In accordance with ECE 55R, class S.

WHY SHOULD I CHOOSE AN ORIGINAL VBG DRAWBAR EYE?
VBG's high quality ensures increased safety and unmatched service life. The eyes are thoroughly tested and verified to ensure they function optimally together with VBG's trailer couplings, while also complying with national and international standards.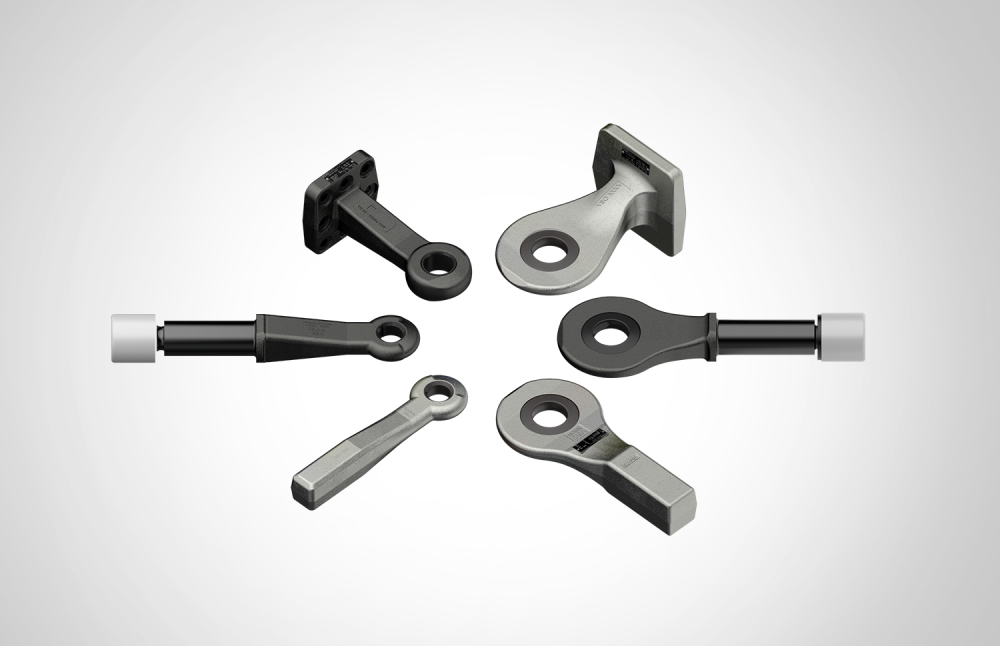 HIGH-QUALITY FORGING
VBG's drawbar eyes are forged in a carefully controlled process. This makes the steel highly durable and strong, while also eliminating the risk of cracks in the material, something that can have serious consequences.
To further increase the strength, certain models also have an ED surface finish.
Other customers also looked at