When you must make it in time!
Onspot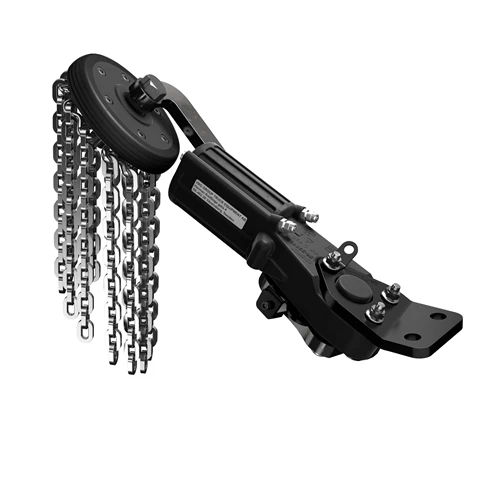 Onspot is an uncomplicated, easy to use and the most reliable automatic snow chains system. On icy and slippery road conditions Onspot is activated by the driver – from the cab.
You will find all the knowledge and information on the homepage www.onspot.com . Onspot is a member of VBG Group.