VBG MechOil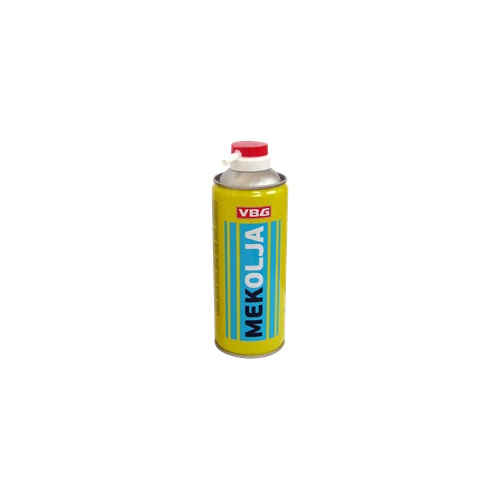 VBG Mech oil
Part No. 49-005500
Special oil for trailer couplings. Specially developed for tough environments. Dissolves dirt and provides effective lubrication. Protects against rust and other corrosion. Provides a high degree of resistance to salt and dirt. Does not congeal at low temperatures. Environment-friendly propellant, butane-propane.

Areas of use:
Trailer couplings and other moving mechanical parts.

Easy to use
Spray on an ample measure. The plastic tube makes it easy to apply in all areas. Repeat the treatment at especially exposed points.