VBG power actuator kit G2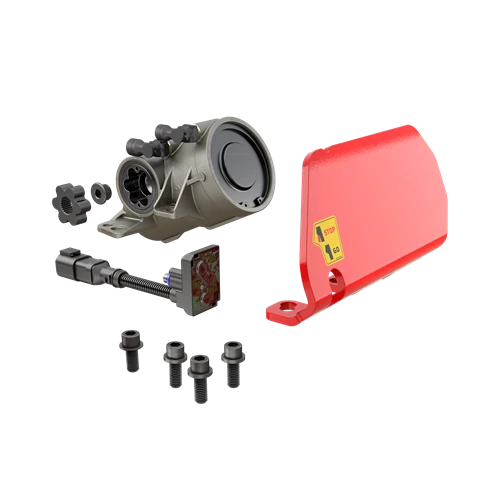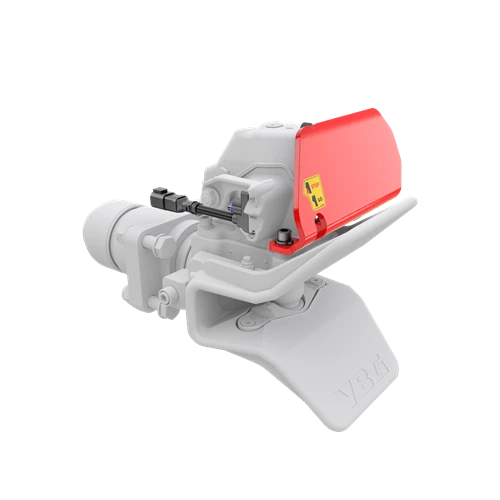 With a power actuator, the coupling opens and closes quickly, hassle-free and with the highest degree of safety for the driver. The second generation of power actuators (G2) is based on proven VBG technology and connects directly to the mechanism without connecting to the protective bracket. The robust, maintenance-free aluminium design provides hassle-free operation, and the compact design means it fits easily in most truck bodies.

This power actuator kit fits VBG couplings 795VR-3, 795V-3, 750V-3, 7310D-3, 575V-3, 590VR-3, 5200D-3 and 5310D-3 and is operated with VBG Valve Box.
Other customers also looked at