VBG Drawbeam CMS-MFC 75V-3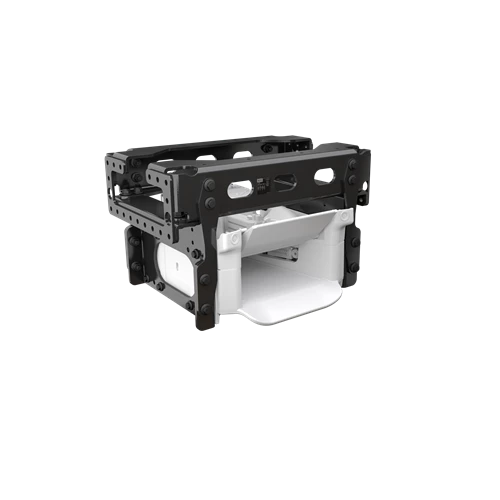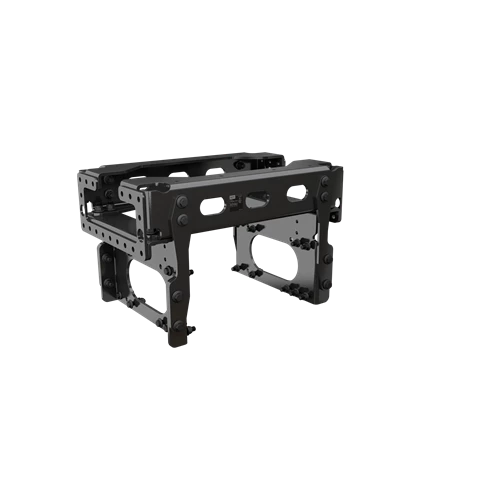 A specially designed drawbeam system for underslung installation of the VBG MFC fully automatic coupling.
Drawbeam CMS-MFC is available in two variants for low or high coupling positions.

The drawbeam system is supplied with spacers (if the truck frame has inner liner) and a screw kit for the coupling part.