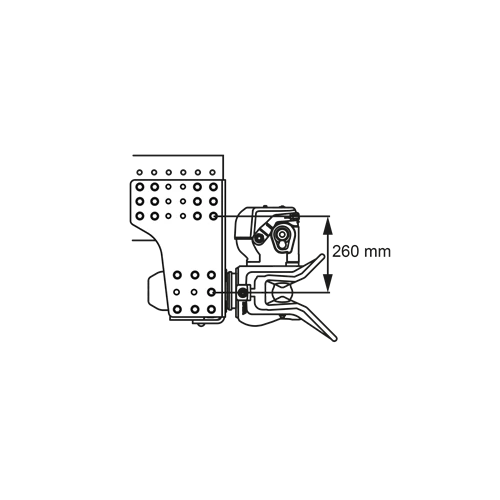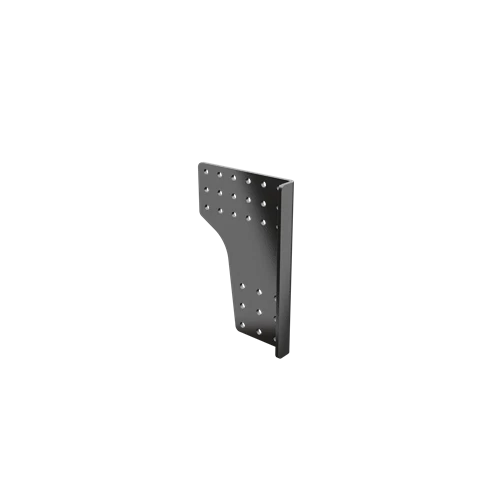 VBG End plate - Drawbeam Medium high mounting - EDM-3 180
The EDM-3 180 endplate kit is intended for fully-underslung drawbeam installation.

EDM-3 180 should be used if you want a mid-height installation together with underrun protection approved according to UNECE R58 Revision 3, as well as with the underrun protection's endplate EUP 180.
Read more Hide

Part No.
Choose variant