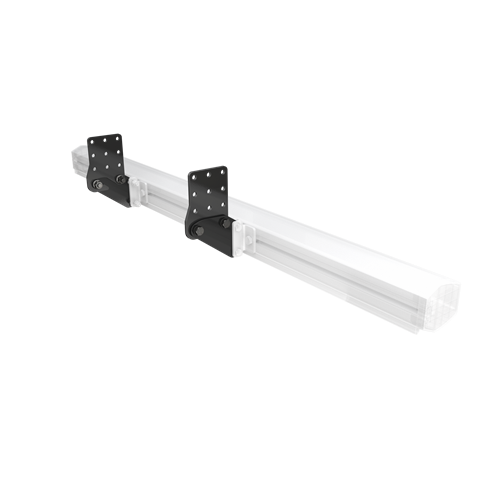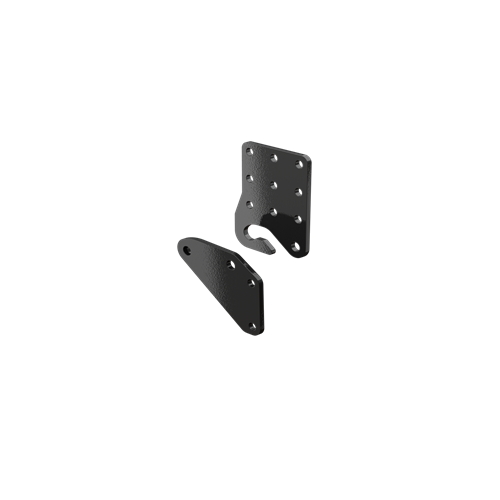 VBG End plate Underrun Protection removable mounting - EUR 180
Detachable endplate for underrun protection. The perfect solution for when you want a permanently installed underrun protection beam but still want to be able to remove the beam when required.

The product has a surface treatment of the highest quality, with a powder-coated finish for increased durability.

VBG protective beams UHAP 180 and UCSP 180 can be installed with EUR 180.

EUR 180 installed together with the above protective beams is approved according to UNECE R58.03.
Read more Hide