VBG Outline Markers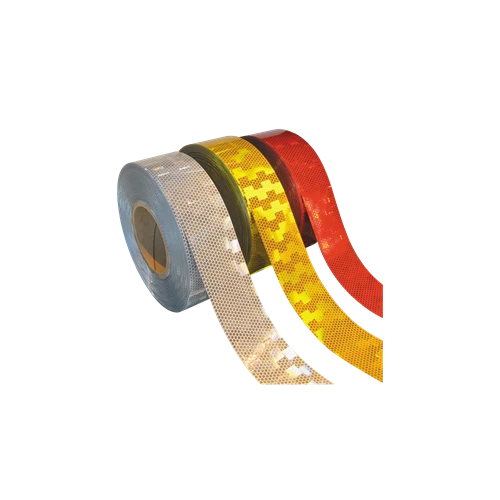 Outline markers
Part No. 98-011200
Approved and marked in accordance with ECE directive no. 104.

Marking requirements
When you use VBG outline marking, the outline marking requirements for trucks weighing more than 7.7 tonnes N (N2 and N3) and trailers weighing more than 3.5 tonnes (O3 and O4) should be adhered to. The requirements came into force on 10 July 2011.

Specifications
Self-adhesive reflector strips: 50.8 mm x 50 m.