VBG mounting kit - Angle bracket UHAP 180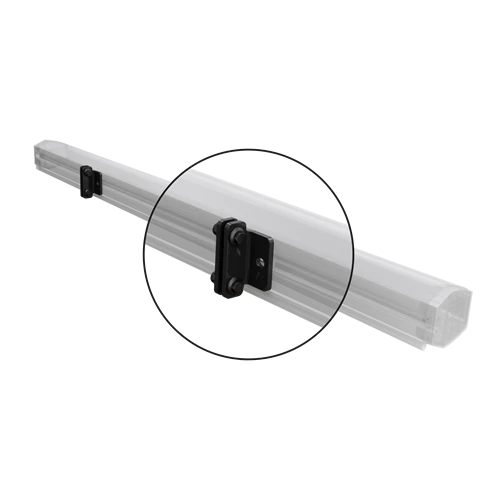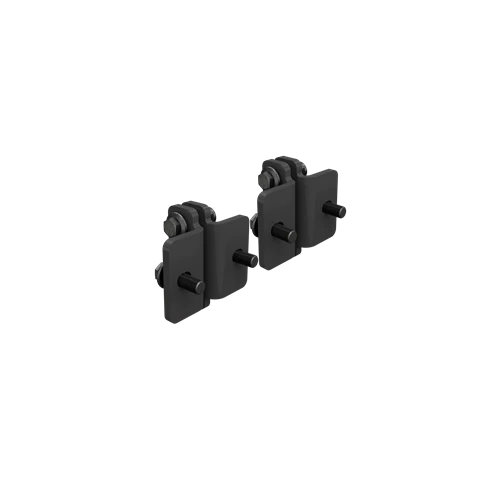 Angle bracket suitable for VBG protective beams UHAP 180. For installing together with VBG's underrun protection endplates EDSU 180, EUP 180, EUM 180, EUH 180 and foldable endplate EUF 180.

Supplied complete with 4 angle brackets and screws/nuts.

Certificate
Note that the certificate is valid for complete VBG underrun protection systems, according to R58 rev 3.