VBG Aluminium beam UHAP 100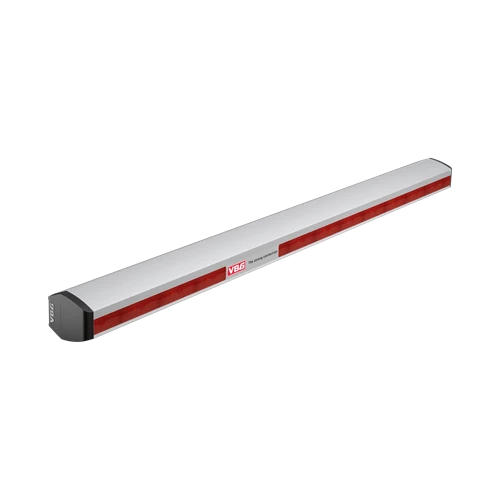 The protective beam is suitable for vehicles with a total weight of up to 12 tonnes.
Weight-optimised aluminium protective beam.
Approved in accordance with UNECE R58 Revision 3.


Supplies complete with nut washer.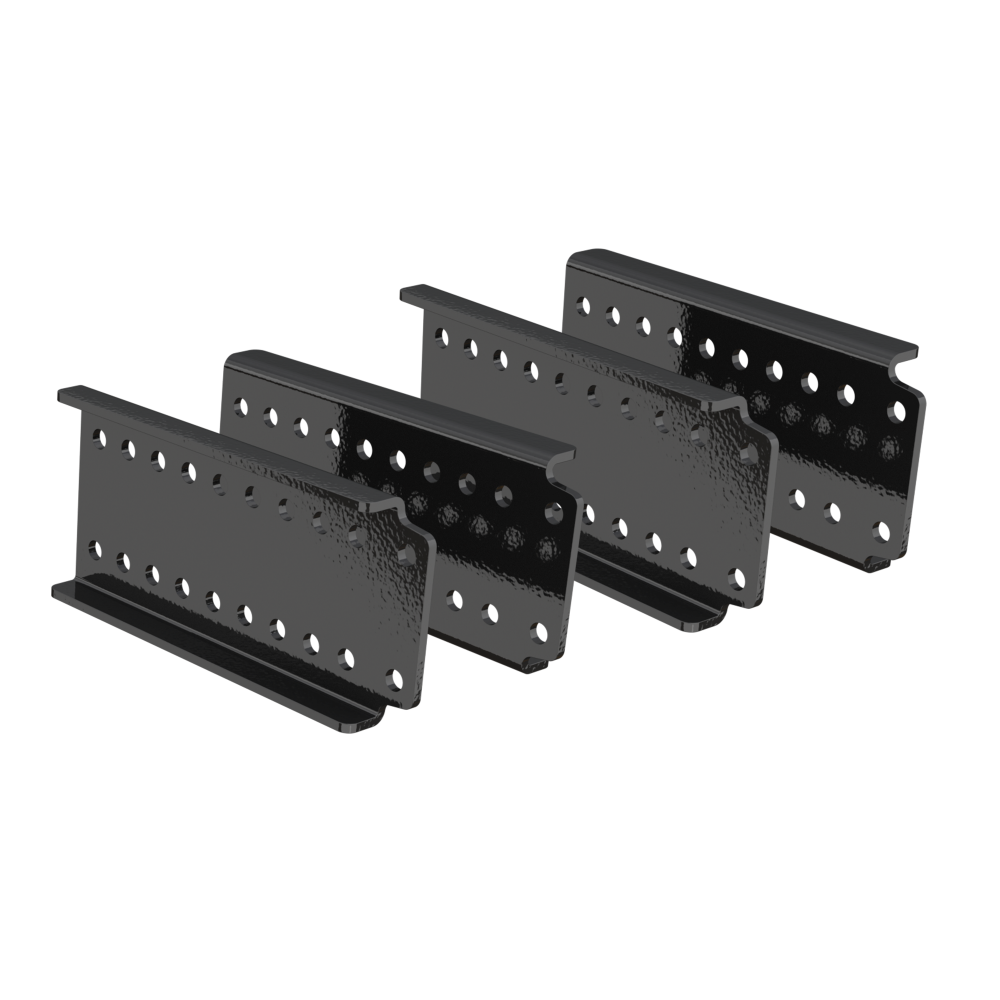 HORIZONTAL ADJUSTMENT
For rearward positioning of the underrun protection UHAP 100, use part no 21-699078

Certificate
Note that the certificate is valid for complete VBG underrun protection systems, according to R58 rev 3.