VBG Aluminium beam UHAP-2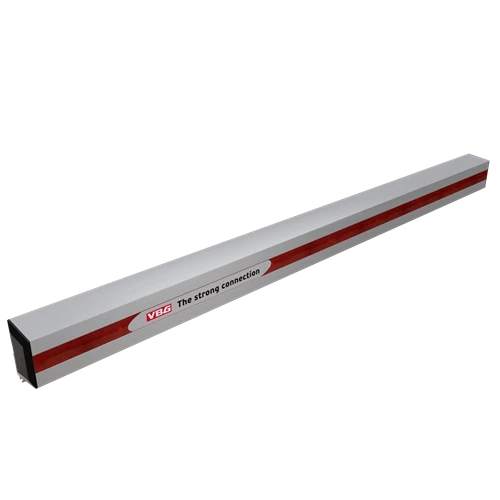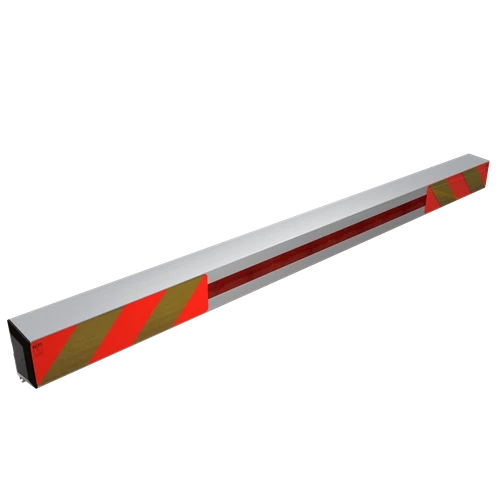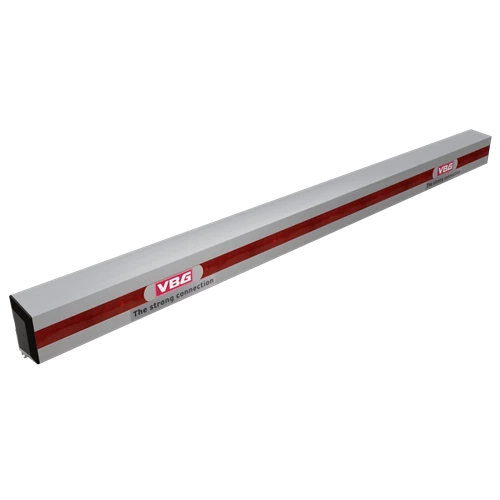 Lightweight protective beam in anodised aluminium, ready to be equipped with mud flap attachments, and also available in different version with mounted reflectors for tractor units. The beams are available in different lengths for a variety of vehicle and frame widths.

Supplies complete with screw Kit 21-175000.
Other customers also looked at