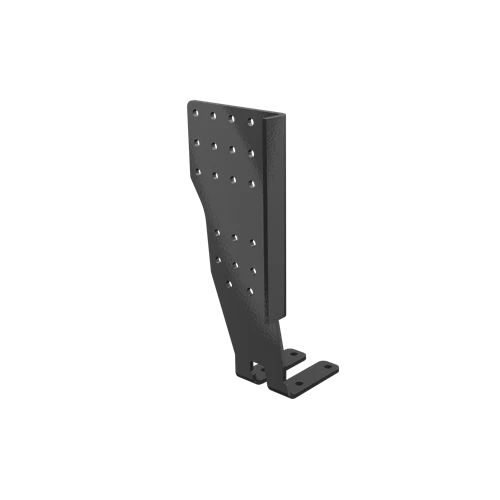 VBG End plate EDUS 180 C7
Special endplate for semi-underslung drawbeam, DB-C7, together with VBG's sliding underrun protection URSP 180. The endplate hole pattern matches the most common vehicle manufacturers. The endplate has a surface treatment of the highest quality, with a powder-coated finish for increased durability.

Includes Screw Kit 21-709600.
Read more Hide

Part No.
Choose variant